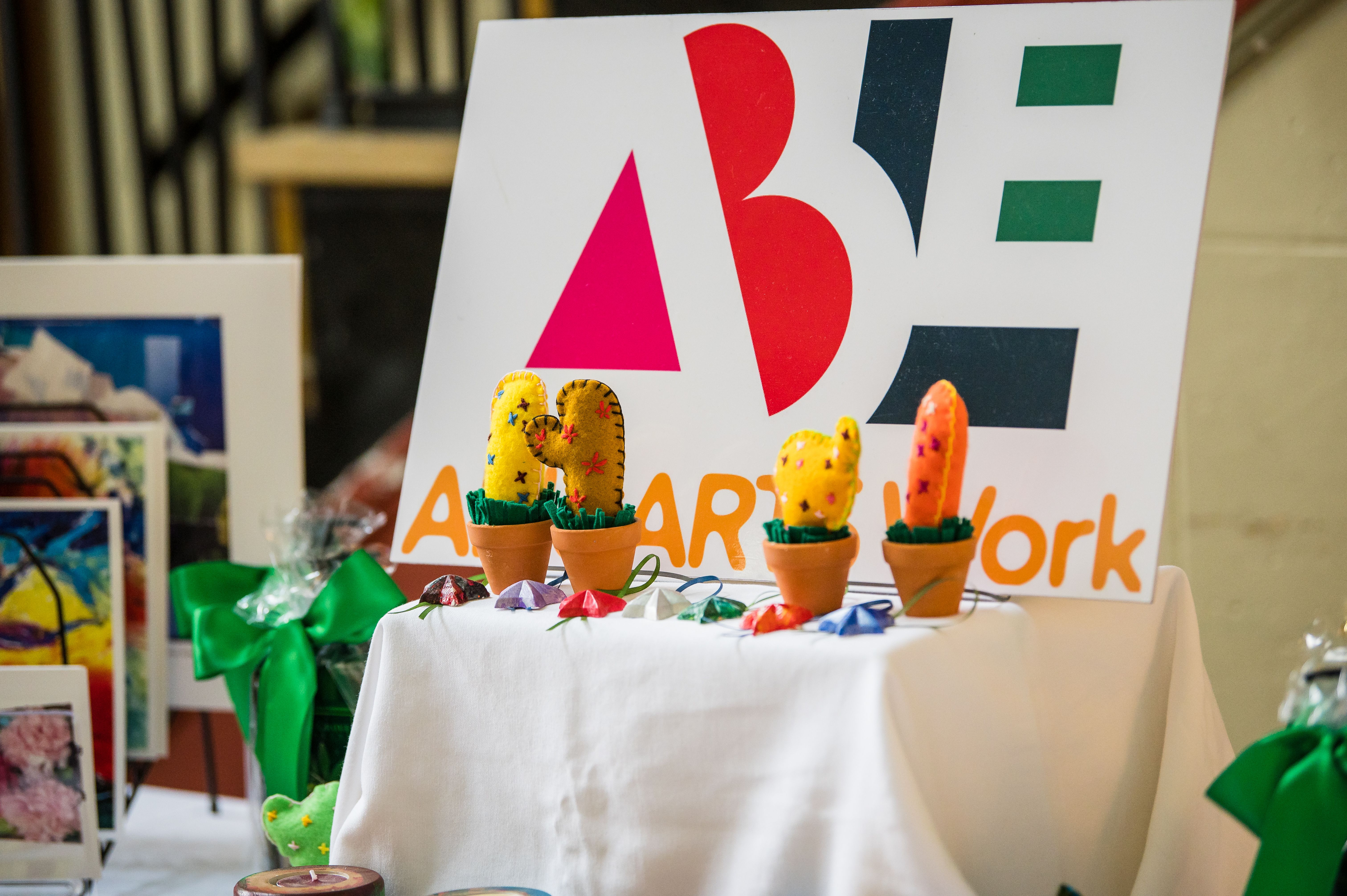 Click on the photo to visit our Etsy shop!
All items are created by hand and have a unique story to tell. Our artist residents also earn 50% commission from each item sold! Don't see something you like? Email info@ableartswork.org for commission requests!
Thank you for your support and we hope you enjoy our varied selection of unique and wonderful handmade pieces. Please shop with us again soon!